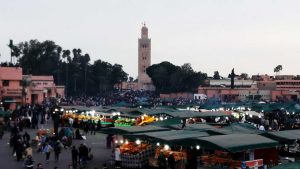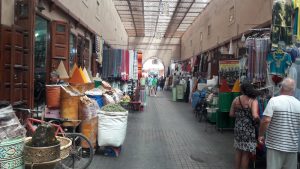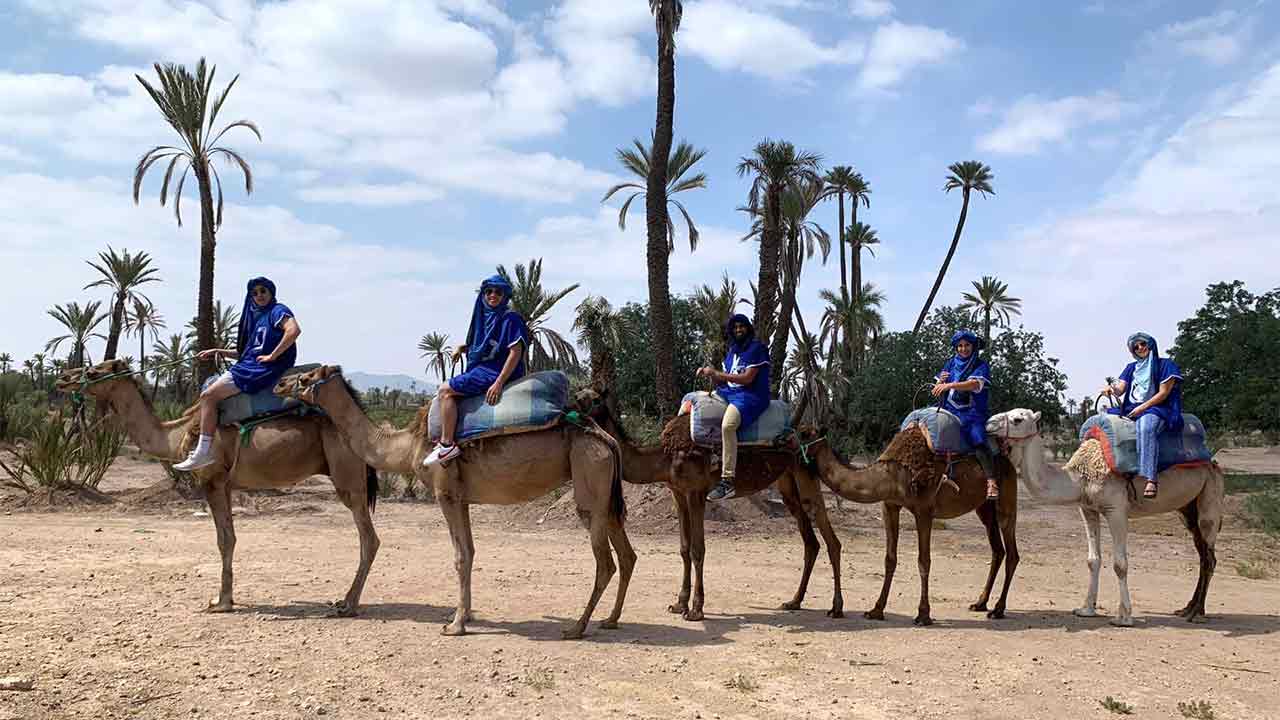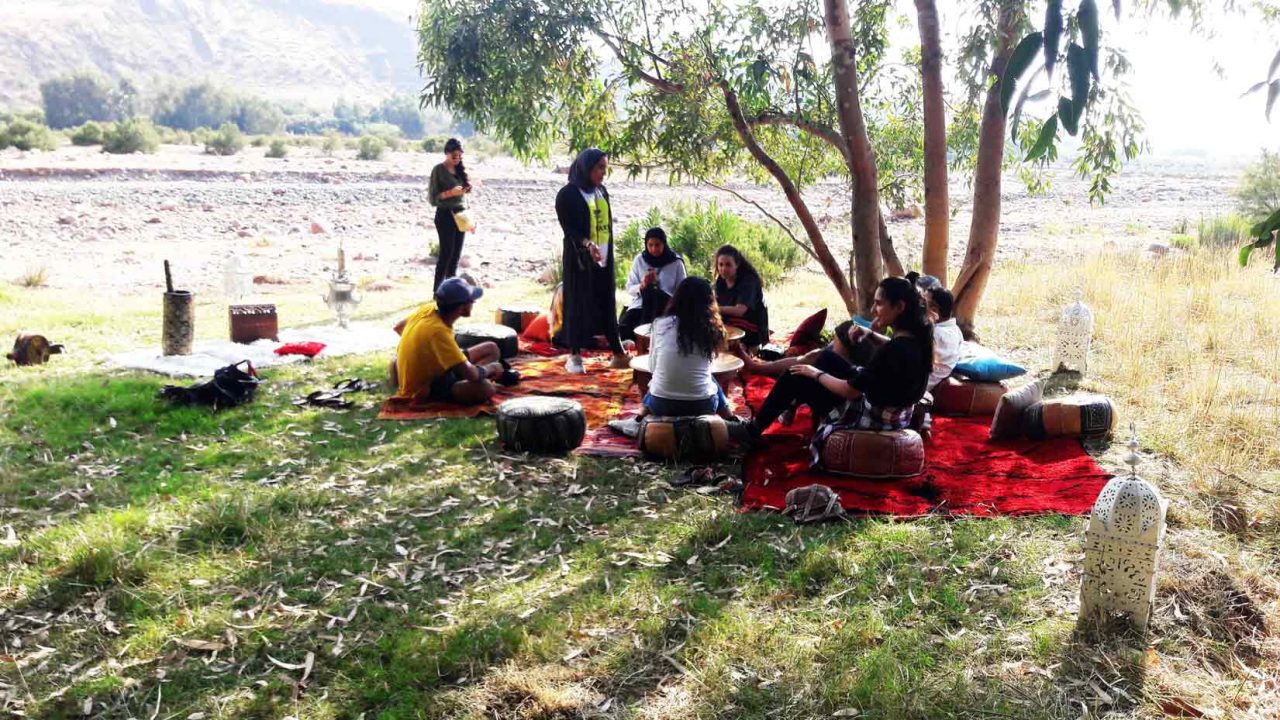 Why volunteer in Morocco?
Volunteering in Morocco is undoubtedly a privileged means of discovering, sharing and exchanging knowledge and values. This allows you not only to participate in improving the living conditions of local communities but also immerse yourself in the essence of the country and enjoy its great cultural and natural diversity. It is also an excellent opportunity to forge personality, develop new skills or confirm experiences and achievements.
Through our various projects, we reveal the authentic Morocco and invite you to live and work alongside the local population. Whether you follow a passion or a field of study or expertise, your participation in disadvantaged communities is invaluable. You can teach or organize play activities for children, help train and empower rural women or unemployed youth or work in special needs centers. You can also promote the protection of the environment and the adoption of sustainable agricultural techniques or organize artistic or sports activities for the benefit of young people in need.
In return, volunteering in Morocco is a great way to meet people and build long-lasting friendships with locals and other volunteers from different countries and cultures. Also, participating in a volunteer abroad program with your family, friends or colleagues can be a great experience of bonding or team building as it can add value to your resume and make you more competitive. on the labor market. Plus, you'll take home tons of new skills, experiences, memories and emotion.
So many people aspire for positive change in their lives.
Join us, let's be the change!