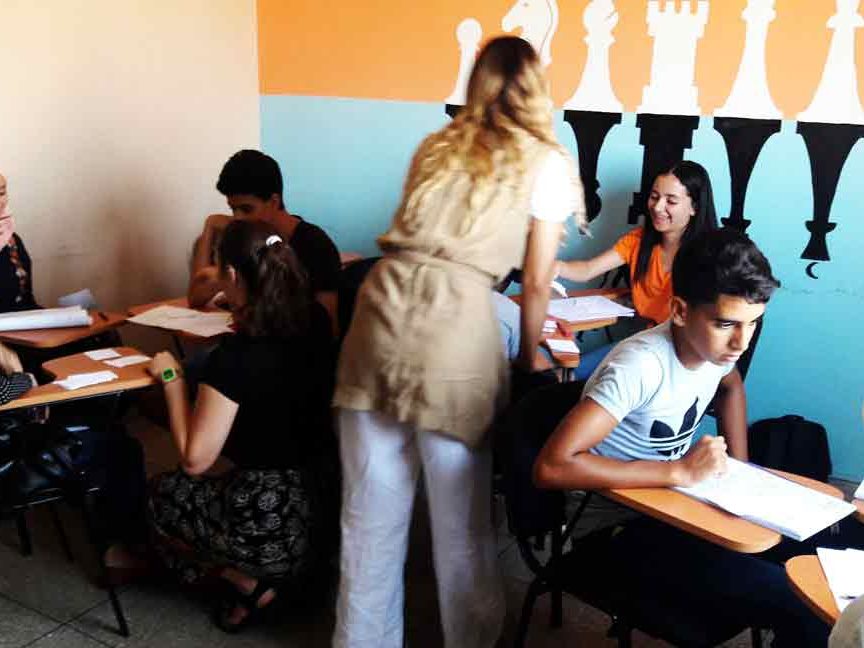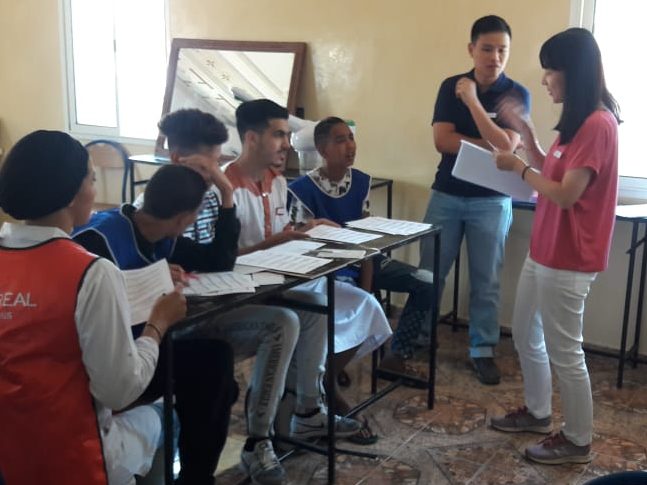 Training & Teaching Skills Project
Covid-19: Mission compatible with current health rules
Promoting education and empowerment is one of the key factors for the economic and social development of many countries. Indeed, the fight against phenomena such as illiteracy and poverty leads to the reduction of social inequalities. It allows disadvantaged people to develop skills, assert themselves and actively contribute to improving their living conditions.
Depending on your skills and interests, along with your placement's current needs, you will help the staff organize educative activities and workshops to young people (mostly women) to gain self-confidence and skills to improve their living. Workshops could be about health, personal development, managerial skills, communication in English or income generating activities. You will be free to bring your own ideas, propositions and material.
In return, in addition to the satisfaction of giving back and making a difference in others' lives, you will have the opportunity to develop or affirm your personal and communicative skills. You will also have the opportunity to immerse yourself deeply in the authentic Moroccan culture and to forge strong links with the learners and staff in your placement.
During your stay, you should expect to work between 3 and 6 hours a day from Monday to Friday with a break for lunch. However, your schedule is flexible and may change depending on local conditions or unforeseen circumstances. For your free time or weekends, we can help you organize visits or trips to discover Marrakech, its surroundings or the nearby cities.
This program is particularly suitable for volunteers aged 18 and over, singles, couples, families or groups.
Project Technical Sheet
Country of action: Morocco
Location:  Marrakech and surroundings
Duration: Minimum: 1 week – Maximum: 24 weeks