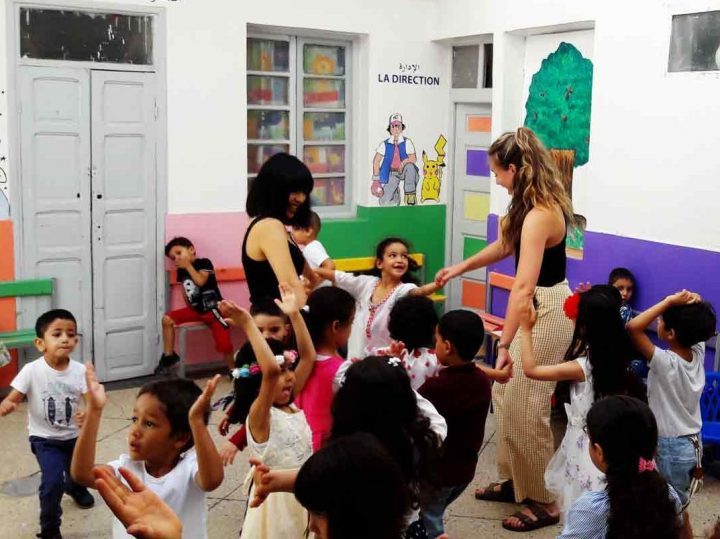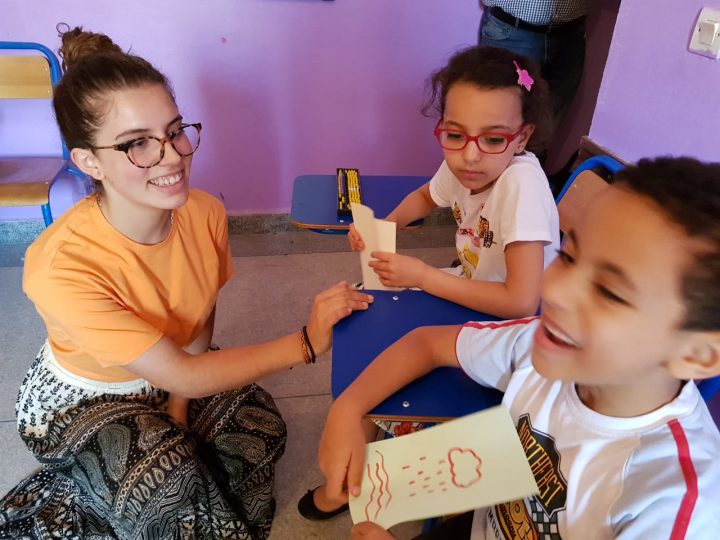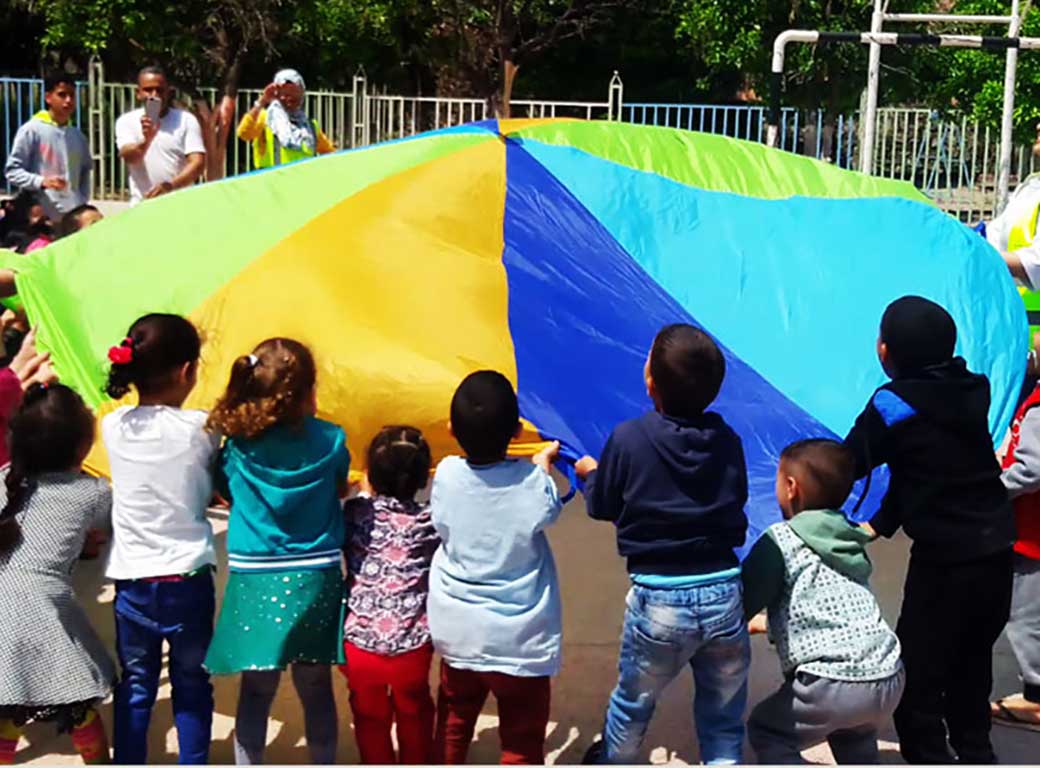 Childhood & Childcare Project
Covid-19: Mission compatible with current health rules
Early years of learning are crucial for children's future development. By moving from one age group to another, they develop their social skills and are prepared to evolve in a more structured learning environment.
The program consists of working in different types of structures (daycares, kindergartens, schools, centers…) with children and adolescents of various ages. By helping local structures, you contribute to improve children's living conditions and expand their cultural horizons from an early age.You will have to teach and organize fun activities in English or French. You will work alongside local staff, but will be free to bring your own ideas and materials to class. During holidays, special activities can be organized to entertain and involve children.
It is important to understand that teaching methods matter less than your attitude towards children. The main goal is for children to learn, have fun and build self-confidence. In return, you will gain valuable skills in teaching and communicating with children. It's also a great opportunity for deep cultural immersion and for connecting with students, teachers and even parents.
This volunteer program is particularly suitable for young people aged 18 and over, traveling alone, as a couple, family or group.
Your schedule is flexible, but you must be ready to work from Monday to Friday, between 3 and 6 hours a day with lunch breaks. It can also be modified according to local conditions or unforeseen circumstances. For your free time or weekends, we can help you organizing visits or trips to discover Marrakech, its surroundings or the nearby cities.
Project

Technical Sheet
Country of action: Morocco
Location: Marrakech and surroundings
Duration: Minimum: 1 week – Maximum: 24 weeks