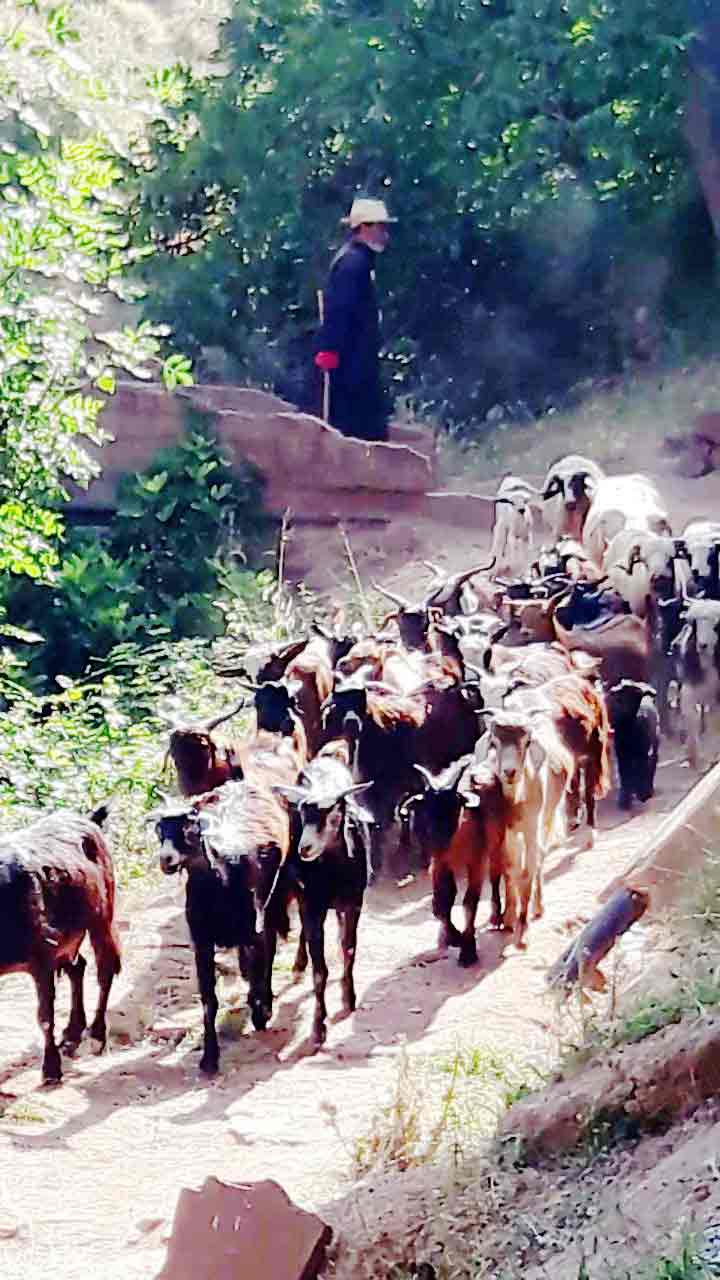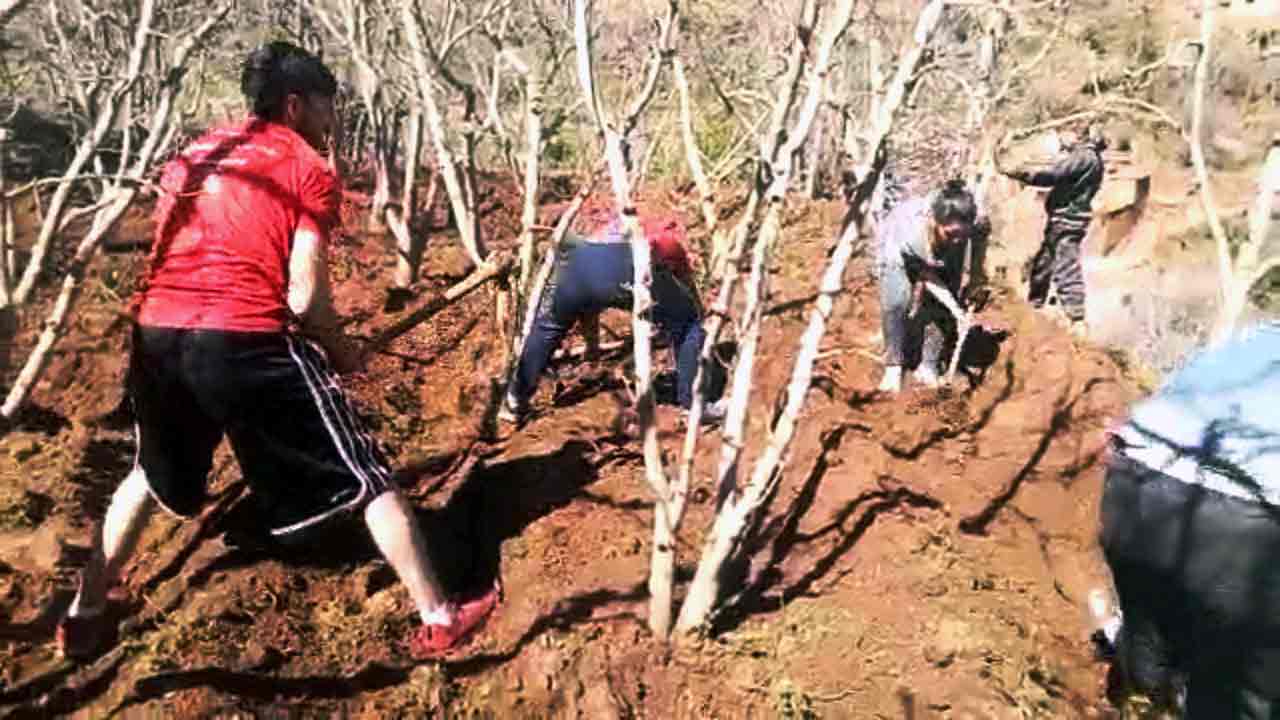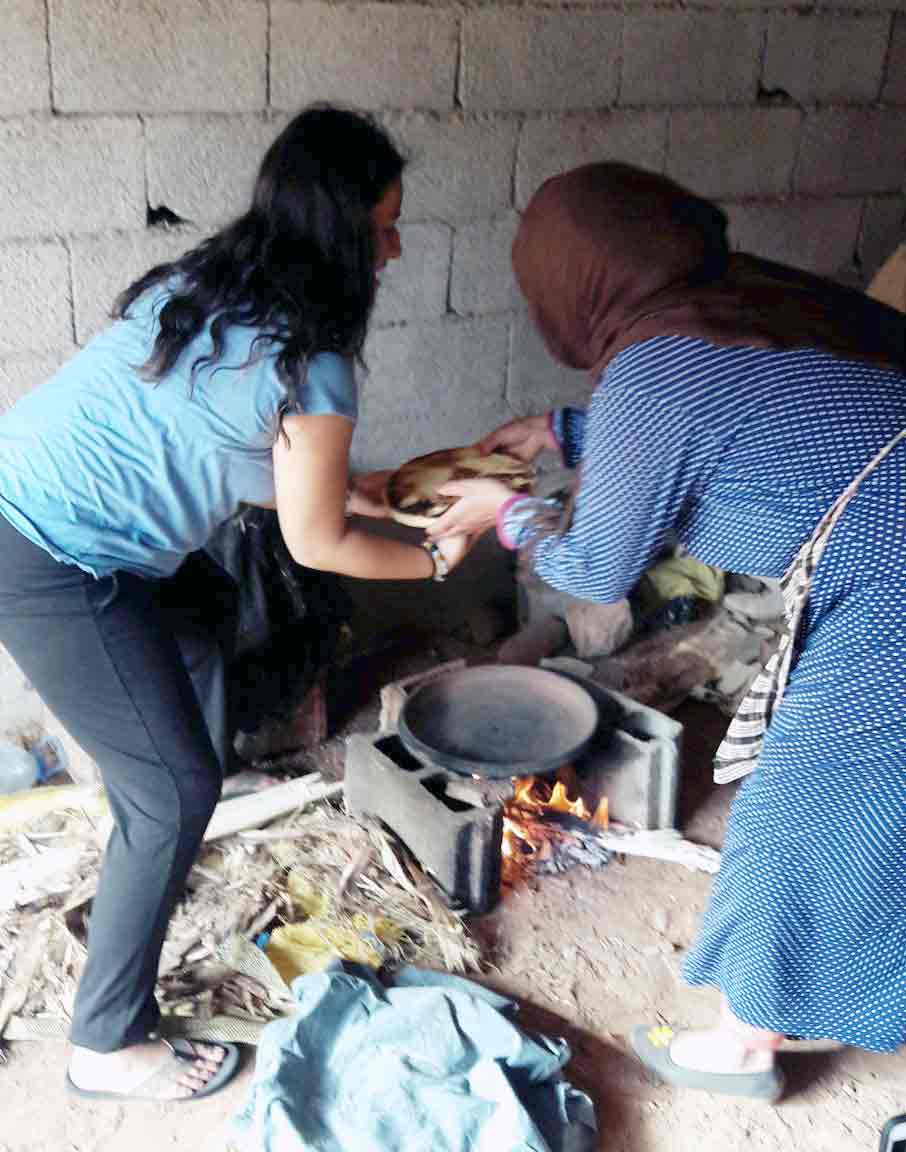 Sustainable Agriculture and Berber Immersion Project
Covid-19: Mission compatible with current health rules
Participating in our Sustainable Agriculture and Berber Immersion project is the ideal opportunity to do physical work and learn more about agriculture while discovering Amazigh (Berber) daily life, and culture. You will also have the opportunity to discover the Moroccan High Atlas Mountains and to hike through breathtaking landscapes.
The project is located in Berber villages around Marrakech. Its main objective is to help promoting rural populations, mainly women and children. It also aims to sensitize villagers about the benefits of sustainable agriculture and its impact on increasing production and farm income while respecting the environment.
In the village, you will be with a local family who will be delighted to welcome you and make you discover their way of life. You will be entitled to a private room sober but clean and safe and you may have to share it with other volunteers. Your daily tasks may vary seasonally and may include animal care and feeding, housework, plowing or harvesting. You will also have the opportunity to contribute to community or construction work.
Depending on your personal abilities and interests, you are also encouraged to organize health, education or environmental activities for the benefit of women and children and will be free to bring your own ideas and materials.
In return, in addition to the satisfaction of sharing knowledge and making a difference in others' lives, you will have the opportunity to develop or affirm your personal and communicative skills. You will also have the opportunity to immerse yourself deeply in the authentic Berber culture and to forge strong links with the villagers.
During your stay, you will have to work from Monday to Friday, between 3 and 6 hours a day, with breaks for lunch. However, your schedule is flexible and may change depending on local conditions or unforeseen circumstances. On weekends, you are free to stay in the village and discover the natural sights of the region or return to Marrakech, located between 40 and 70 km on average from your village.
This volunteer program is particularly suitable for young people aged 18 and over, traveling alone, as a couple, family or group.
Your schedule is flexible, but you must be ready to work from Monday to Friday, between 3 and 6 hours a day with lunch breaks. It can also be modified according to local conditions or unforeseen circumstances. For your free time or weekends, we can help you organizing visits or trips to discover Marrakech, its surroundings or the nearby cities.
Project Technical Sheet
Country of action:  Morocco
Location: Marrakech and surroundings
Duration: Minimum: 1 week – Maximum: 24 weeks