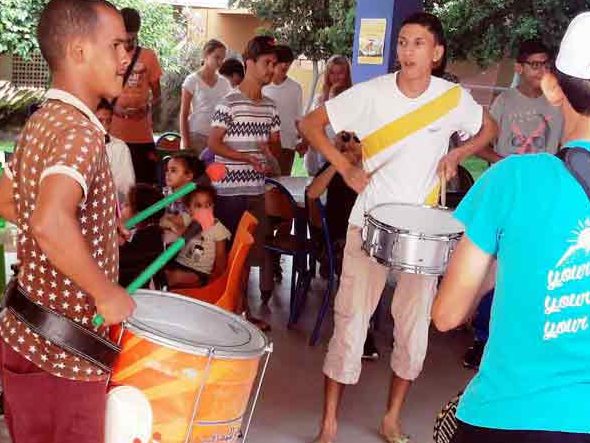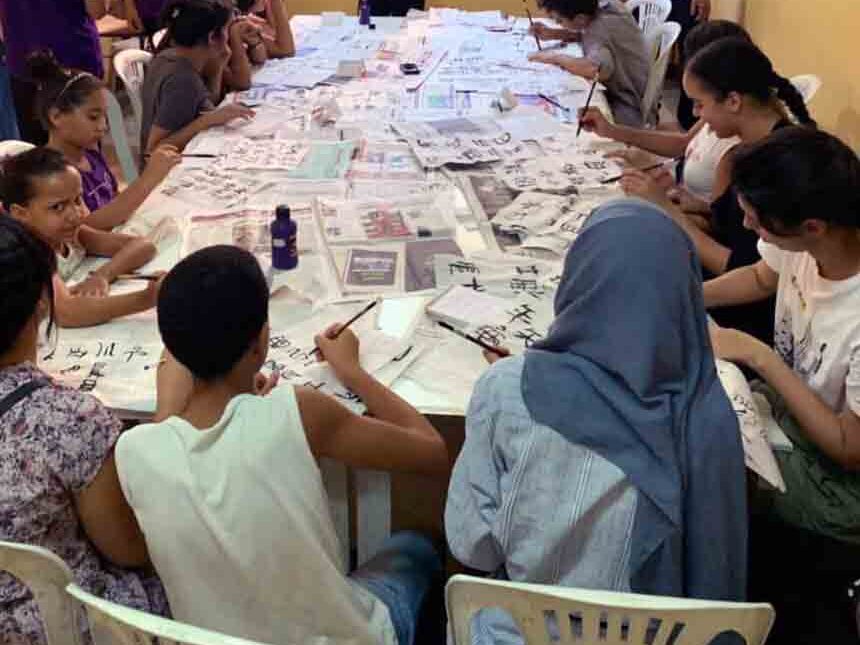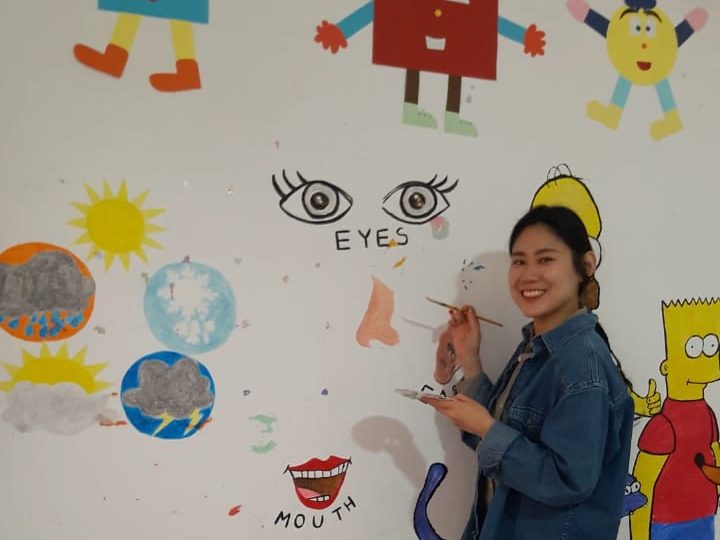 Arts & Culture Project
Practicing an artistic activity has a considerable impact on personal development. However, not everyone have the chance or opportunity to access it. Thus, Al Youssr's Arts & Culture project aims to contribute to the development of underprivileged people. In addition, it is an excellent way to bring cultures closer, discover and understand the other.
By participating in our Arts & Culture project, you will have the opportunity to share your knowledge and passions by organizing artistic initiation workshops (music, painting, drawing, craft design, recycling, etc.) involving children or young people. You can also plan themed activities to make them discover your own customs and traditions (costumes, songs and dances, handicrafts, cooking, etc.). This can not only bring about positive change in their lives by developing their creativity, openness and personality, but also enable them to acquire skills that could help them generate income and improve their living conditions.
This volunteer program is particularly suitable for young people aged 18 and over, traveling alone, as a couple, family or group.
Your schedule is flexible, but you should be ready to work from Monday to Friday, between 3 and 6 hours a day with lunch breaks. It can also be modified according to local conditions or unforeseen circumstances. For your free time or weekends, we can help you organizing visits or trips to discover Marrakech, its surroundings or the nearby cities.
Project Technical Sheet
Country of action: Morocco
Location:  Marrakech and surroundings
Duration: Minimum: 1 week – Maximum: 24 weeks