Our vision:
Everyone has the opportunity to fully realize their potential with dignity.
Our mission:
Prevent vulnerability and promote social integration.
We work on:
Education & Empowerment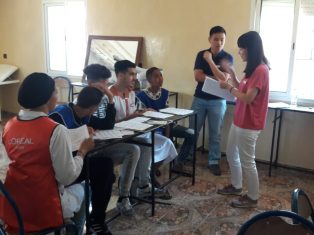 Being a major challenge for development, access to education is one of Al Youssr's main concerns. By facilitating schooling, literacy and vocational training for people in need, we offer them the opportunity to develop intellectual and practical skills and build a better future with a more fulfilling personality.
Citizenship & Environment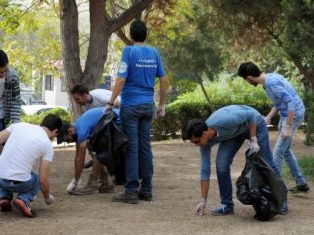 Through sensitizing young people to citizenship and environment protection, Al Youssr seeks to involve them in actions that promote solidarity, mutual understanding and respect for ethics and social values. Our aim is to enable them to become aware of their abilities, to develop them and to adopt an active and responsible attitude within society.
Sport Activities & Wellbeing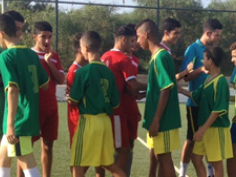 Through the values it conveys, sport is certainly an important means to promote education, health, equality and citizenship. Al Youssr aims to bring the virtues of sport closer to low-income populations and to mobilize them for sustainable development and social integration..
« Giving to those in need what they could be gaining from their own initiative may well be the kindest way to destroy people. »